Years ago I had the blessing of being asked to preach at a Moravian church on the Christmas eve service. But what does one talk about in the ideals of love at this time of year? How does one reflect on the Christmas story? The shattering of patriarchal roles in Matthew and Luke- Joseph informed if he truly is holy he'd follow Mary's lead, and Mary being ASKED for consent to be the Christ-bearer. Where it was first announced to the lowliest, for the Love of God (truly, the underlying story of the Hebrew Bible) is open. Yet, what also struck me, is a thread of social gospel.
Today's centering hymn, listen here.
For it was a story, the census, of groups of oppressed, conquered people under empire (colonialism), where there was active and passive genocide. The count was for taxes, but I would also reckon it was to ensure the Non-Romans were being kept culled and in check. It was the creation of a peoples of episodic homelessness. Those that for times each year would need to travel, and be without stable housing.
This was Mary and Joseph.
This was there story entering into Bethlehem, a place they were not wanted, a place where there literally was no room at the Inn. A place, where I can imagine the journey to, and the journey through, they heard many racial and hate filled things and stereotypes. What gremlins would be emerging in Joseph's mind during this journey with his newly pregnant betrothed? Would this be the first time Mary had seen the evil of the world? or was she, perhaps, at nine months pregnant, feeling safer than she had ever felt in her life from the leering Roman soldiers? The religious oppressors leers?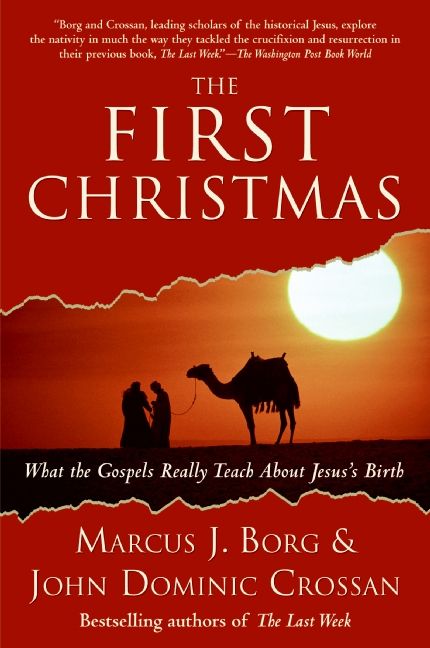 When one finally sees the night, I wonder how much the Inn Keeper's wife prodded to ensure safety as darkness descended? What was unknown to these weary travelers? Yet, here was love of neighbour even in its awkwardness of offering up the stable. Sometimes, when the storm is raging it is the only option-the challenge for us is to not let the port when the storm is raging (i.e. homeless shelters, fractured government entitlements, foodbanks) become the institutional solution of love when there is better options to show care for our fellow citizens and ourselves (i.e. affordable housing, universal basic income, community gardens, full public education, universal pharmacare, expanding universal health care to include optical, dental, mental health; public day care (with monies for families that have a caregiver at home); oh and as Covid has proven, public and properly funded long term care for our elders).
This is another root of the nativity story, small glimmers, love open for everyone that society said had to qualify for existence, God's star shone. The light shattered through the darkness showing the simplest of paths, to what should be the safest of spaces:
H-O-M-E.
For home, is not the place we exist, rather it is the place where our true selves, how we were created to be, is birthed into this world.
Benediction hymn here.
What is your home?
What is being born within you for 2021?