It is a weird thought on day 272 of working from home due to the pandemic, that it is also the Sunday of Joy in Advent, the four weeks of preparation leading up to Christmas. We've already reflected on Hope & Peace. To come is Faith & Love. Today is joy:
Song for reflection play here.
Read Luke 1 here.
As I have shared previously, my family is taking time each night to sing a Christmas song, and spend time reading a chapter of the Gospel of Luke, discussing and then prayer. It is our way to re-enter the story of joy at the darkest time of year that the Nativity (if you would like to reflect on the Gospel of Matthew, and Jesus' genealogy I invite you to view this service here , from Bow Valley Christian Church). invites us into. I mean, whether it is historically factual or a literary device, the idea of taking a donkey road tri through precarious occupied lands as a 15-16 year old very pregnant betrothed and a man leaning towards middle age was not what they wanted on their dance card as newly weds. Taking the journey through the usual travel dangers, illness, and stressors plus I am sure what we would come to call Highwaymen, the Romans who would view you as nothing more than property to play or rape with as they saw fit if the fancy took them…never mind being of the labouring class and no guarantee of a safe space to stay once in Bethlehem. Yet this is not the stress on the discernment to go, rather a spiritualized PSA for those in the Christianities bemoaning the current health restrictions in Alberta…look what Mary and Joseph undertook? Now where a mask.
But there is a story of discernment for joy that I would like to reflect into today, and that is from Luke 1, the story of Zacharias and Elizabeth. I can just imagine these scenarios, the Holy seeking consent from Elizabeth and the questions arising in her mind and heart, or as they are known in coaching, gremlins (read more about the practice of dealing with gremlins here). Things around her age? Her ability? That he should really be proper and be asking her husband Zacharias? For you see, I know this wasn't in the text, but seeing how the Holy approached Mary, I assume, the same conversation happened and what we see is it reflected in the ripple effect to Zacharias. Who was doing his duty, his calling, with rope tied to him to enter the Holy of Holies so if he were to die because he was not clean enough to be there he could be pulled out.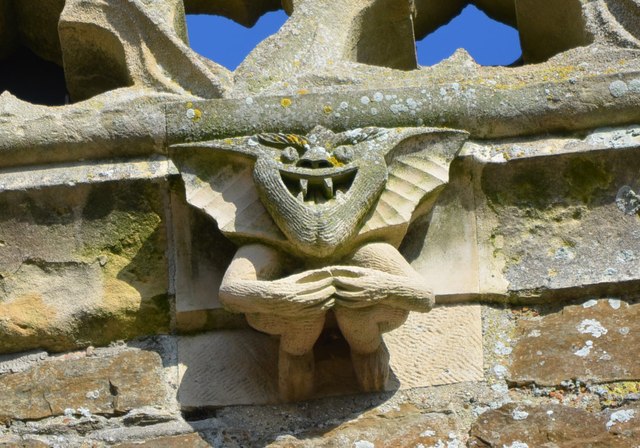 Instead he too has a conversation, with many gremlins arising in his own heart and mind, around age, around everything that the religious and villagers had put upon his family for who they were, and without child over their entire marriage. I can only imagine the thoughts, feelings, impulses, and emotions both Zacharias and Elizabeth felt with this calling, and request for an immense course correction. I mean, it left Zacharias mute until John was to be born, to show the belonging, inclusivity, and joy within the journey in spite of the hurdles, hardships, gremlins and barriers.
Personally, I had a different reflection for joy laid out. It was to be on more about the unmuting of Zacharias, the birth of John, and the celebration. Yet, life changes, and things become more real. I thought this, and my social media after a message on Friday would be one of celebration. It still can be, but some reactions coming out of others gremlins from our shared lived experience in Christendom, triggered my own gremlins that have been wrestled, rummaged, and shredded– yet as we know, in times of duress and stress they can re-emerge for it is our comfort zone. They impede and hold us back, just as Zacharias and Elizabeth's that were alluded to could and should have held them back, yet…another choice was made.
A choice to challenge the gremlin.
To find the joy in the journey, as well as the destination (not a simple either or, but a mutually healthy both and). To move into the courageous safe space of a calling, and let the journey take us to the resounding, and powerful YES, that Elizabeth would experience with meeting Mary, and their babies shared joy of expectations.
So it is now, on the road of my own journey, as another semester of teaching comes to a close in a few days. Something that may be celebratory in the inbox. Awaiting the entry into the final leg of the epilogue of my first book in my life trilogy, will I have refound the voice, as Zacharias did at John the Baptist's birth? To celebrate the old call (what's 22 years?) made new again? Or will the gremlins once again silence that which can bring light and love?
This is where we are as we wrestle with joy each and every day of life, since August 15, 2017, and for the past 272 days where I can look back and mourn, weep, and allow it to stagnate, or realize and live into the mystery the Holy has laid out for myself and my family. That is, the journey of joy and the discovery of the Christ-child, each day.
What is the call you are not answering?
What joy will that journey bring?