It is interesting in the world of business and non-profits (religious included) we float the idea of "Core Values", yet how often do they just end up as brochure buried on a shelf or bulletin board? How often have we heard, we value all being welcome with dignity– yet accessibility projects are deferred for things such as security systems (or whom holds the power decrees is more important)?
It can be challenging during this time of year not to fall victim to the chimera created by the religious right of the war on Christmas…I have yet to meet anyone who vehemently hates Santa, or the idea of generosity. What is challenging is the man-made hate monger created image of Jesus is challenged–for these are not the core values he professed. It was never about exclusion, in fact most of the challenging teachings were directed at the religious of Jesus' day for missing the mark– the mark? We can quote Matthew 25 around care for the poor, sick, elderly, widows, the ones society felt were toss away, but we are in the Holy Season of Advent for Christians, and it distills the core values fairly clearly:
Hope*Faith*Joy*Peace*Love
These are the core that come from the common truth, that goes back to the Creation story, and that the Prophet Isaiah reminds us of: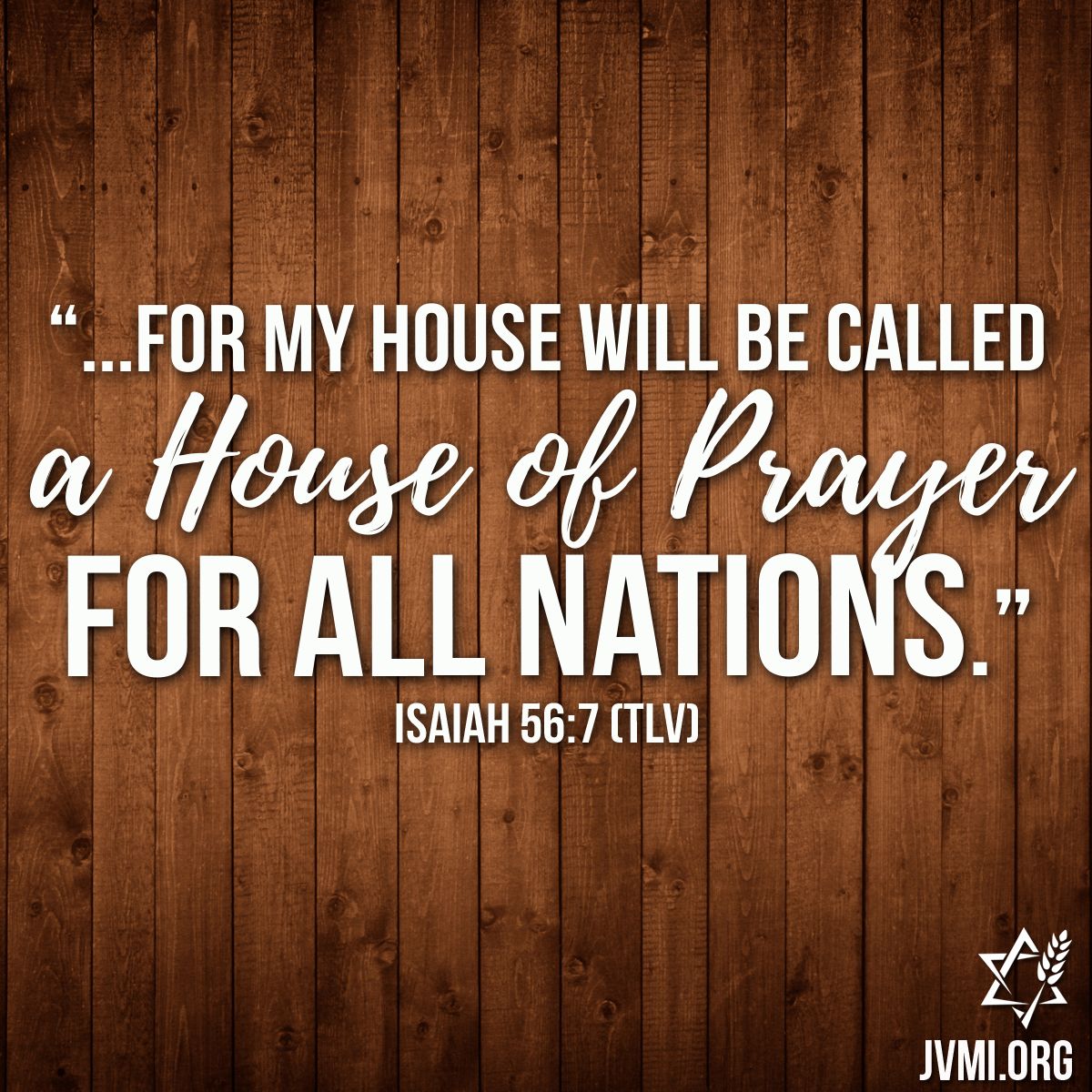 A phrase many religious gathering in the faiths of Abraham use. This idea of inclusive, but flexed for exclusion for not fully unpacking the full story:
 "And as for the outsiders who now follow me,
working for me, loving my name,
and wanting to be my servants—
All who keep Sabbath and don't defile it,
holding fast to my covenant—
I'll bring them to my holy mountain
and give them joy in my house of prayer.
They'll be welcome to worship the same as the 'insiders,'
to bring burnt offerings and sacrifices to my altar.
Oh yes, my house of worship
will be known as a house of prayer for all people. (The Message, Isaiah 56:6-7)
It is laying out clearly, that all are welcome, not only welcome, but are a divine image (Imageo Dei) and authentically belong as one of God's children blessedly created.
One cannot claim a divine-holy presence, if their presence is not open to all of the divine image, and love of God-Self-Neighbour (the Covenant– the Law & The Prophets summarized and lived out).
What is lost in belonging? What is lost is the bondage of fear, prejudice, bigotry, conflict, hate, constant grieving and greed.
What is gained?
Hope, Peace, Faith, Joy and Love.
Further resources on Inclusion/Belonging:
There was a powerful video shared about this congregation at Shelly Christensen's speaking at the International Day of Persons with Disabilities at the JCC Calgary today, unfortunately I was unable to track down the specific link, here are some others though to provoke conversation and thought.
Bet Shalom Congregation: https://disabilitiesinclusion.org/exemplar-congregations/bet-shalom-congregation/
Apirl 2, 2009 Inclusion Video: https://youtu.be/D72NKCZlNNA
Inclusion Innovations: http://inclusioninnovations.com